Carbonated Soft Drinks & Juice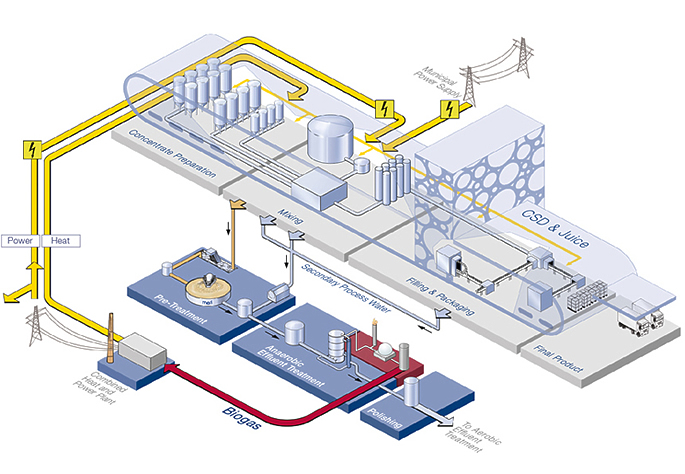 DAF Technology in the Fruit Juice Industry
Our integrated peripheral systems include handling of raw materials, processing and handling of residual materials, freshwater preparation as well as secondary process- and wastewater treatment.

In fruit juice processing lines for example, the DELTAPURGE separates solids from process effluent, which can be broken down into individual fractions.

The liquid fraction, when further processed, can be the basis for additional alcohol distillation. The solid fraction can be utilized for organic recycling such as production of animal feed.