Spare Parts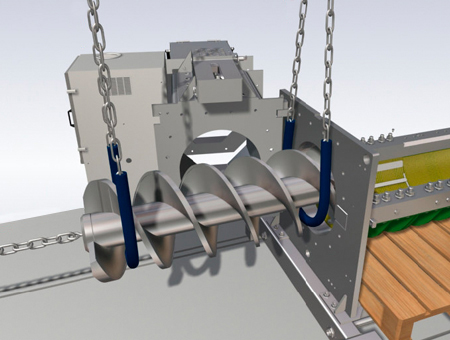 Concepts for highest availability of machines and subsystems in Water clarification, Reject handling and Sludge dewatering.
DAF Units
Sand Filter
Disc Thickener
Drum Filter
Sludge Dewatering
Reject Handling and Dewatering
Your requirements
:
Regular check up of the machines and subsystems in operation.
Reliable supply of spare parts
Short term delivery of spare parts
Our solution:
We visit your mill to check the installed equipment, take care of necessary adjustments and optimization, prepare a maintenance schedule with the required wear and spare parts, as well as creat a training session for your staff.
These services are available for all Meri WSR Subsystems.
Your benefits:
Highest quality and precision of delivery parts
Long lifetime
High availability