Sedimentation/Flotation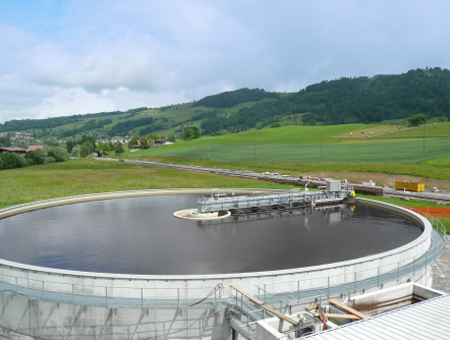 CSED Circular Sedimentation and Flotation
The circular sedimentation series is based on the experience of hundreds of successful running installations in industrial and municipal applications. Modular 3D design enables our circular sedimentation to be custom-designed to suit your specific requirements offering you perfect economical and technical solutions.
CSED technology allows optimal adaptation to your wastewater and offers you different versions and operating principles for sludge collection and removal by shield or suction pipe tube depending on application and wastewater type. Individually designed CSED units for retrofitting and upgrading of existing concrete tanks are available.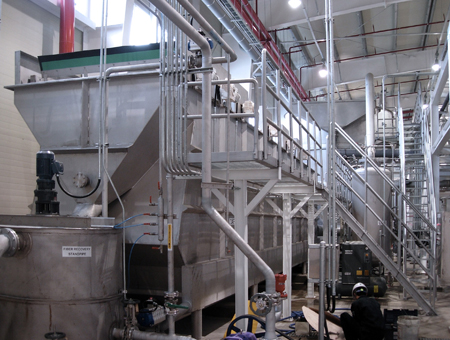 TAURO Lamella Flotation
The TAURO is a rectangular Dissolved Air Flotation system, which features lamella technology for a highly effective flotation area. The TAURO combines high-performance DAF technology with a compact tank design.The rectangular shape and inclined lamella modules provide the clarifiertank with a small footprint. This makes the TAURO unit suitable for tightinstallation space requirements.